Celebrate freedom! Hope your Day of Freedom is filled with family, friends and fireworks!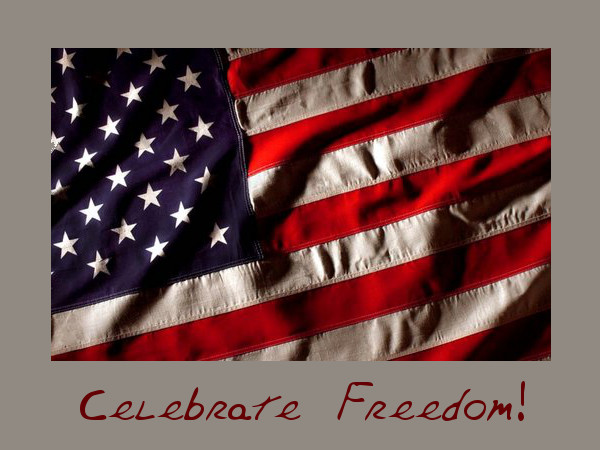 New TLDs
New TLDs .actor, .cafe, .chat, .computer, .dog, .market, .pizza, .world now available for registration.
We Wish You a Merry Christmas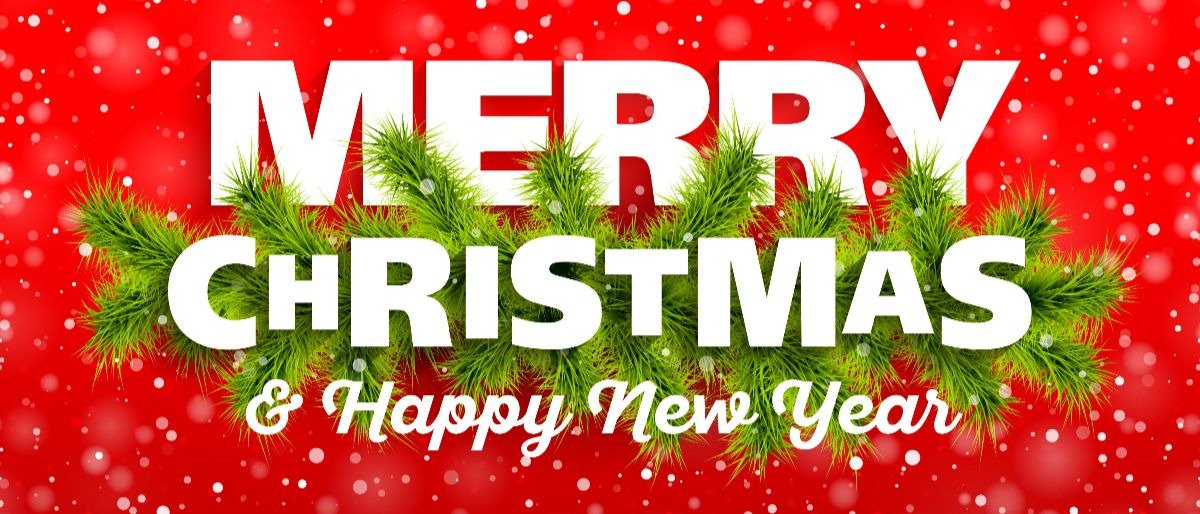 BLACK FRIDAY discounts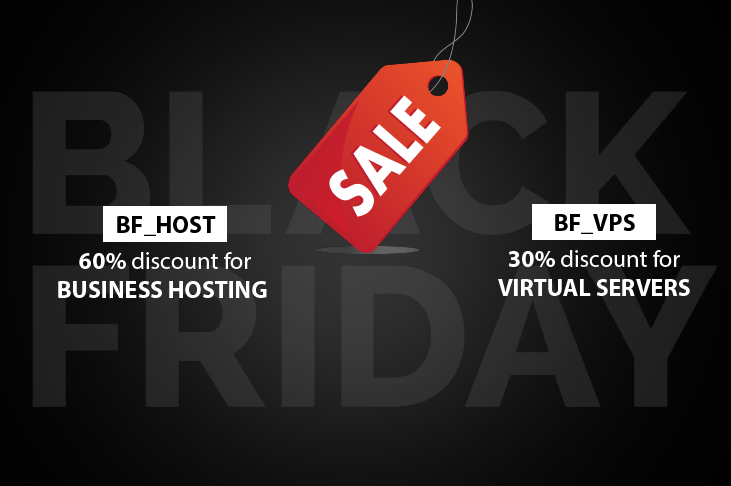 .kz, .loan, .realty, .foundation, .io now available for registration.
New servervs in stock now
Have a wonderful Fourth of July.
Happy Independence Day! Enjoy the fireworks!
New site and new TLDs
We are pleased to announce the release of our new website, designed with a fresh new look and user-friendly navigation, updated with the latest information about our products.