New servervs in stock now
Have a wonderful Fourth of July.
Happy Independence Day! Enjoy the fireworks!
New site and new TLDs
We are pleased to announce the release of our new website, designed with a fresh new look and user-friendly navigation, updated with the latest information about our products.
Merry Christmas and Happy New Year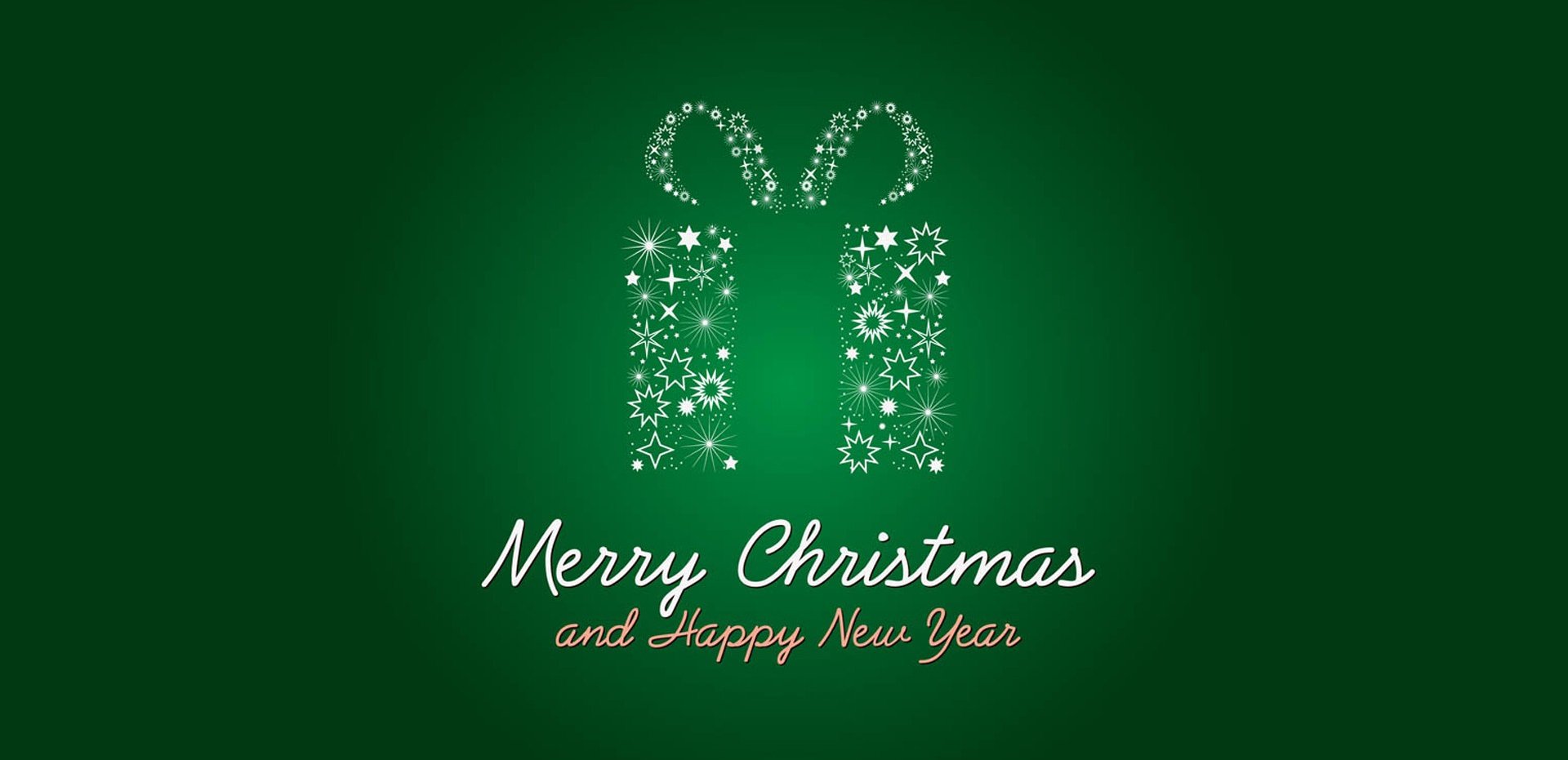 BLACK FRIDAY
Get 50% discount on Business Hosting and VPS with BF2017 promo code
Let's remember all past heroes who fought for our freedom and unity.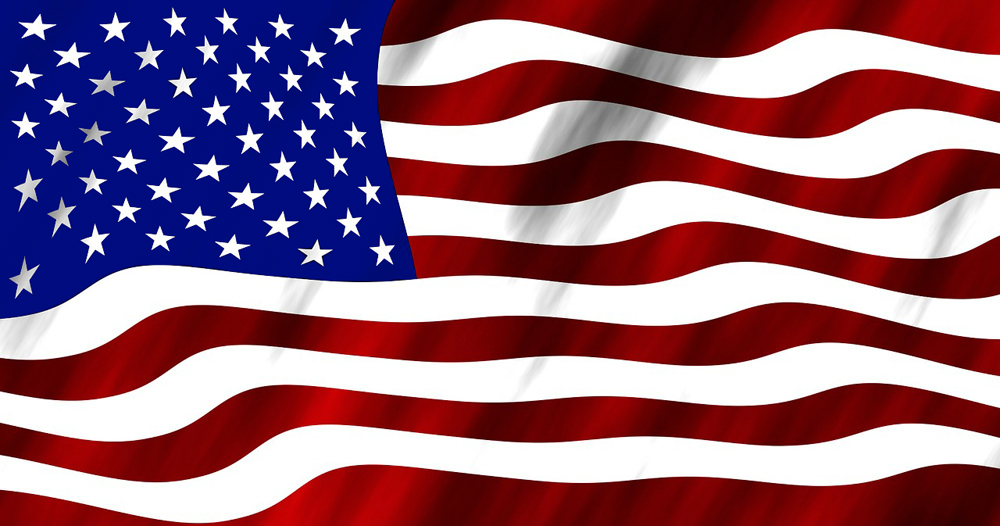 Please be advised that the following price changes take effect today 1st July 2017:
.info from $11.99 to $12.95/year
.ru from $2.99 to $3.95/year
.рф from $2.99 to $3.95/year
Get 70% OFF on Business and Reseller Hosting with COVFEFE promo code
Due to a price adjustment decided on by the registry, starting March 9, 2017 at 3:00 PM PST, prices on .biz domains will be increasing
We hereby notify you of an increase to our current .NET Registration, Renewal and Transfer fee pricing.
This increase is in line with a substantial increase in fees by Verisign, the .NET domain operator, which will affect all Registrars and will be applied from the 1st February 2017.
From that date our pricing for each annual increment of a .net domain name (registration or renewal) and for each transfer of a .net domain name from one registrar to Web-Leader will be as follows:
Registration - $12.45
Transfer - $12.45
Renewal - $12.95
We are sorry for any inconvenience this increase in pricing may cause, please be assured that we remain committed to continuing to offer our customers the low prices they have come to expect from us.