We Wish You a Merry Christmas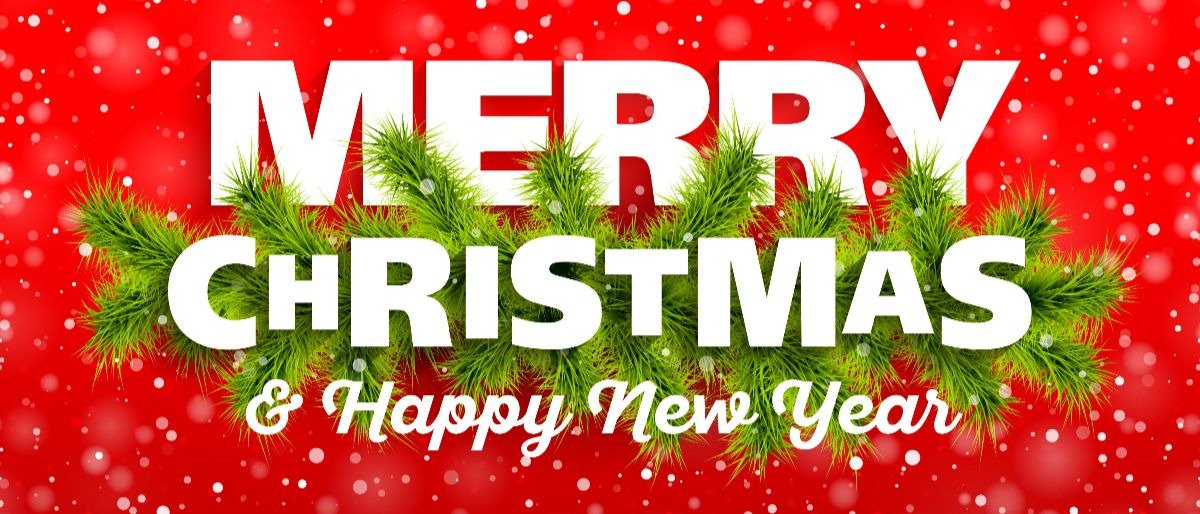 BLACK FRIDAY discounts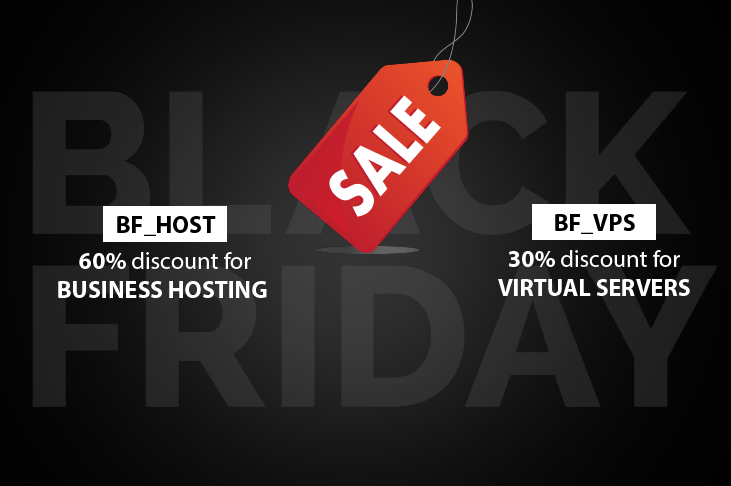 .kz, .loan, .realty, .foundation, .io now available for registration.
New servervs in stock now
Have a wonderful Fourth of July.
Happy Independence Day! Enjoy the fireworks!
New site and new TLDs
We are pleased to announce the release of our new website, designed with a fresh new look and user-friendly navigation, updated with the latest information about our products.
Merry Christmas and Happy New Year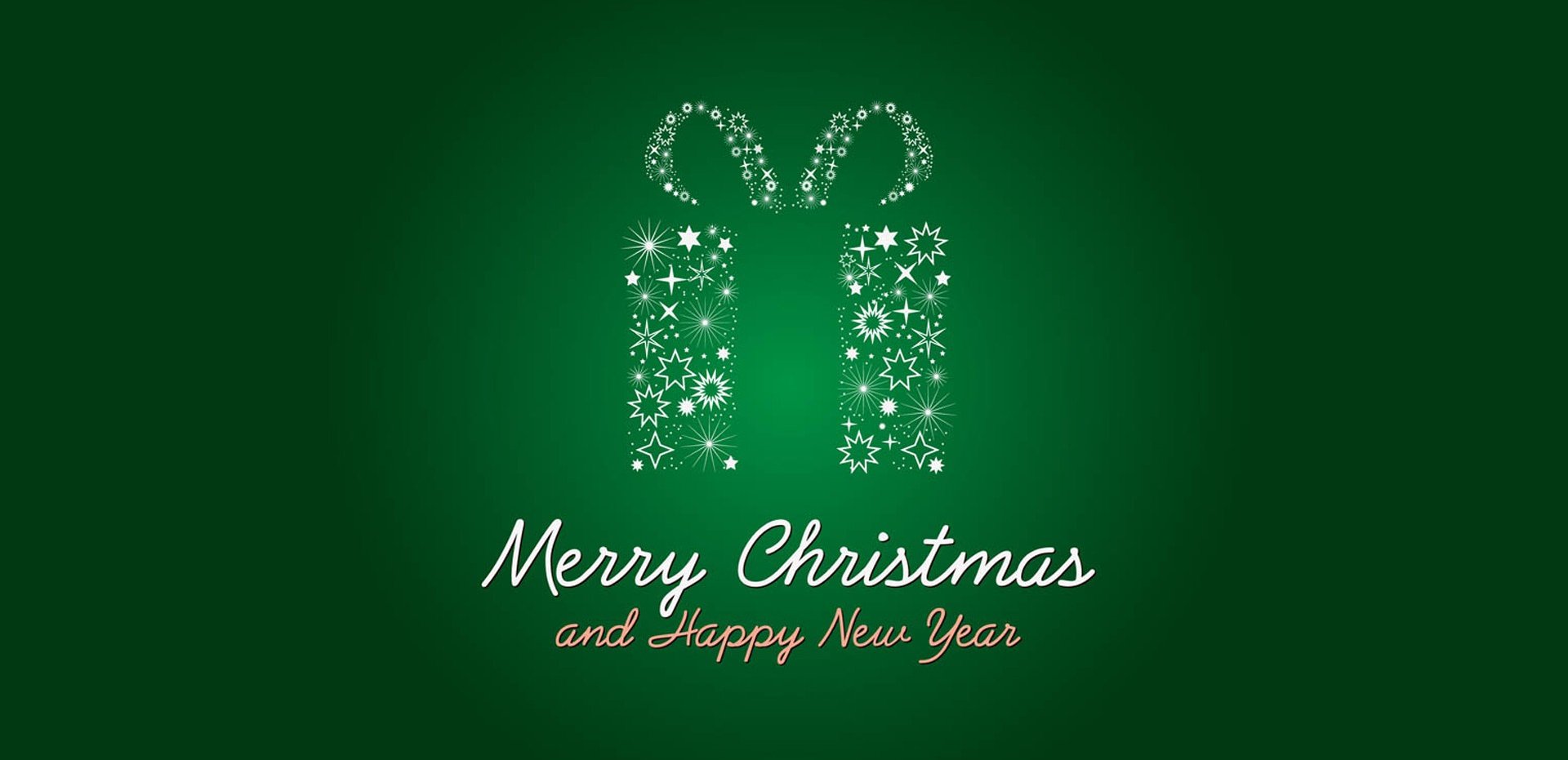 BLACK FRIDAY
Get 50% discount on Business Hosting and VPS with BF2017 promo code
Let's remember all past heroes who fought for our freedom and unity.