We've added India, Brasil and South Africa to our selection of locations.
We plan to add more worldwide VPN servers in the month to come. Have a place in mind where we don't currently have a server location? Please drop us a line with your recommendation.
There is no greater gift this festive season than spending time with family all around the Christmas tree.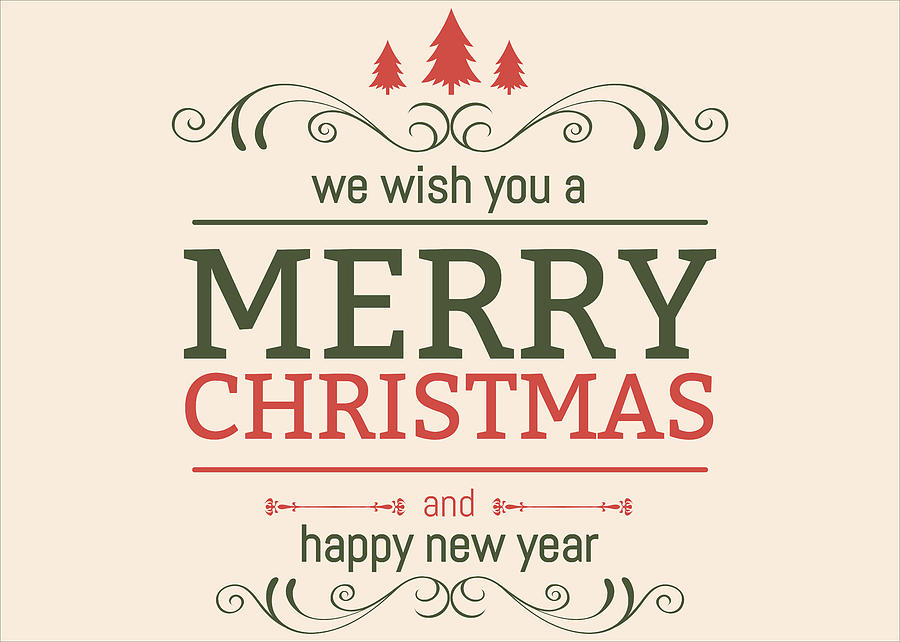 Due to high demand we are now offering SSD VPS plans!
All plans include NVMe SSD disk space, DDoS protection and full root access and much more!
New VPN app based on ProtonVPN now avaliable for Windows and Android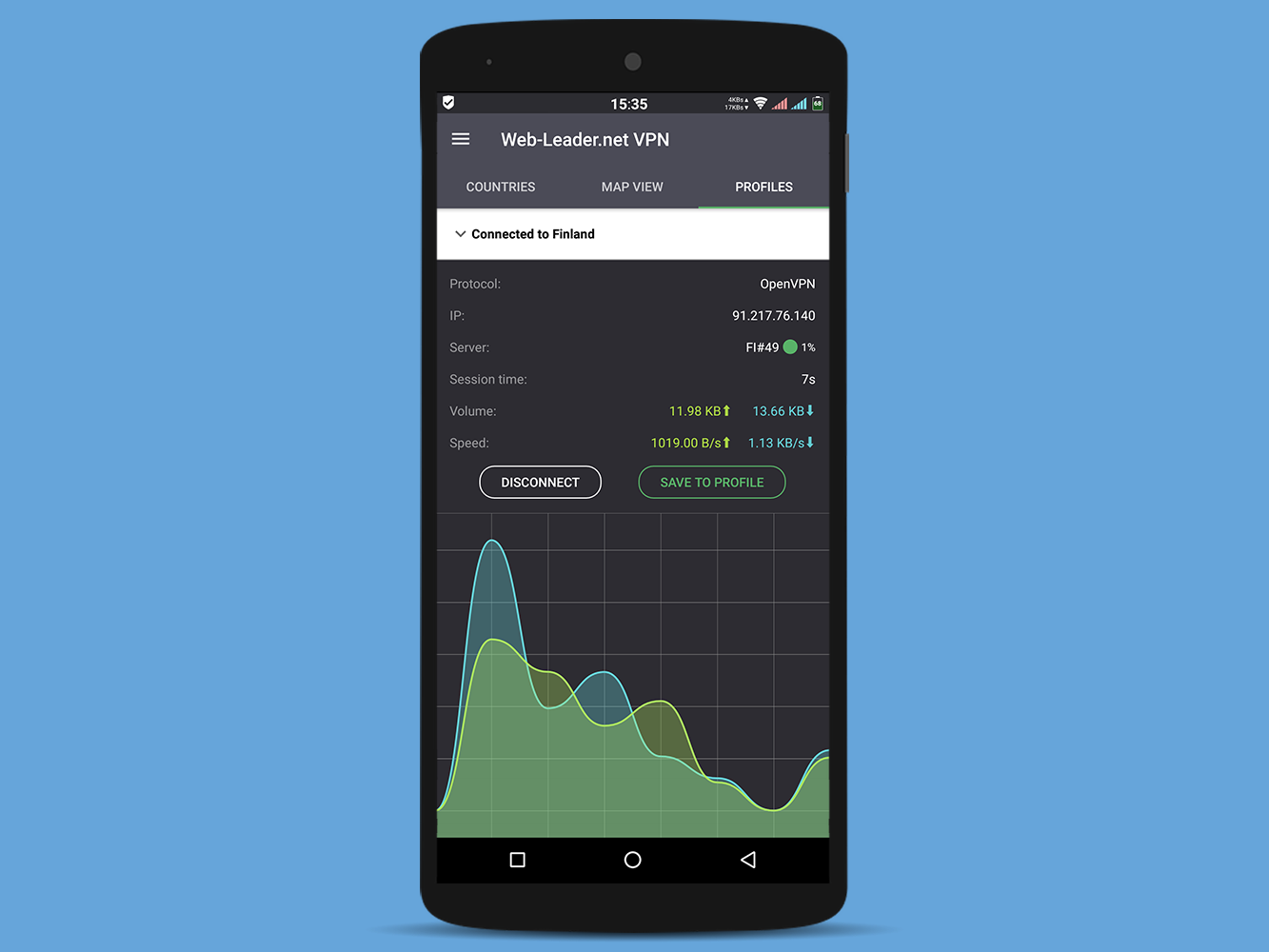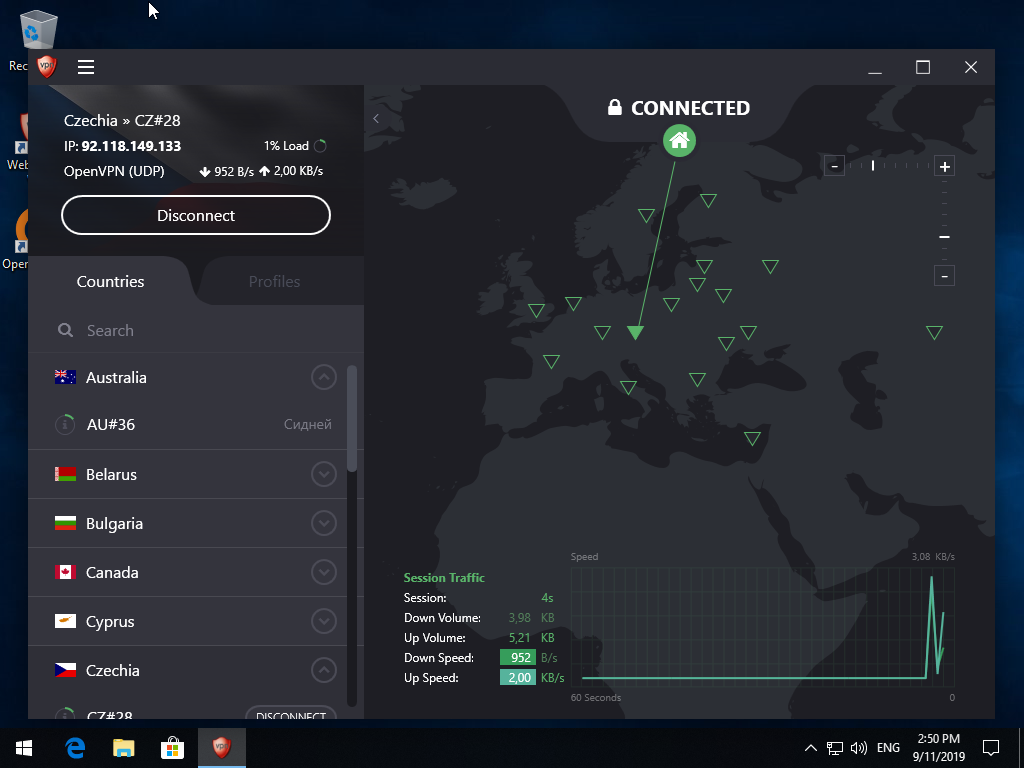 We wish you a Merry Christmas and A Happy New Year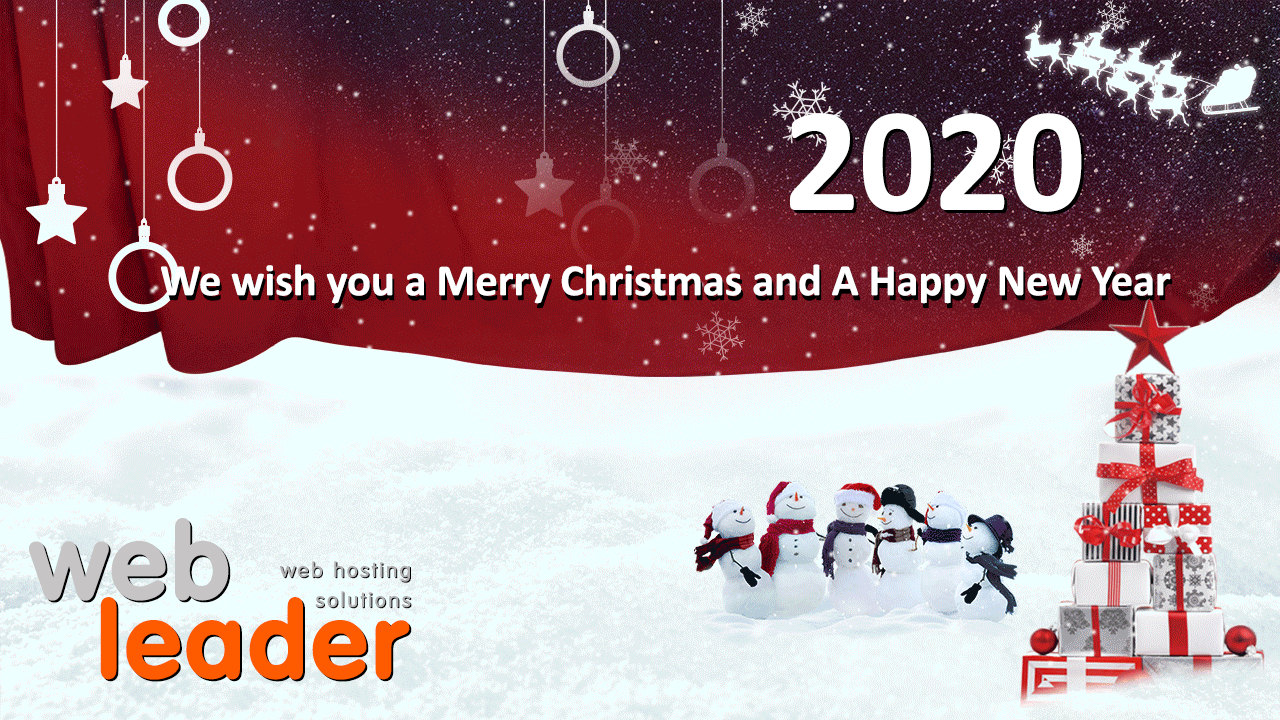 Get 50% discount for Business Hosting with 50OFF promo code


Get 70% discount for VPN Account with BF70OFF promo code
Celebrate freedom! Hope your Day of Freedom is filled with family, friends and fireworks!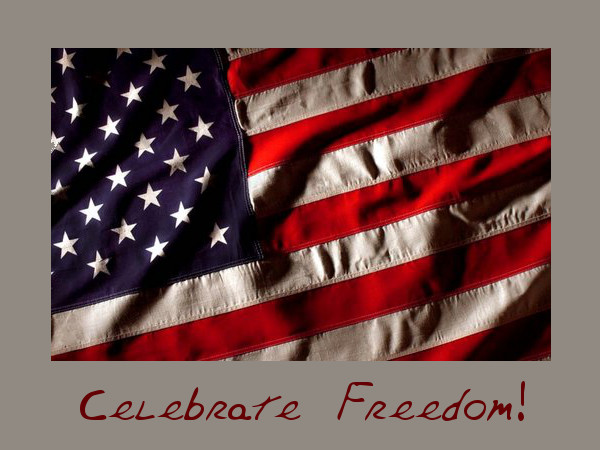 New TLDs
New TLDs .actor, .cafe, .chat, .computer, .dog, .market, .pizza, .world now available for registration.
We Wish You a Merry Christmas